Welcome to Tokyo Ravens Wiki!
Welcome to the Tokyo Ravens Wiki, an encyclopedic database for the light novel, manga, and anime series Tokyo Ravens by Kouhei Azano! First time users and fans are all welcome to contribute to the site.
All contributions to Tokyo Ravens Wiki are considered to be released under the CC-BY-SA
(see Wikia:Licensing for details).
Video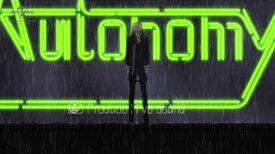 The video is the TV spot for Maon Kurosaki's 3rd album "REINCARNATION," which also stands for Tokyo Ravens' tribute album. The album will be released on July 23.
Ad blocker interference detected!
Wikia is a free-to-use site that makes money from advertising. We have a modified experience for viewers using ad blockers

Wikia is not accessible if you've made further modifications. Remove the custom ad blocker rule(s) and the page will load as expected.